What Have We Learnt (concretely) From the Crisis?
Finance, 9 August 2017
President of the Management Board of NLB Blaž Brodnjak has, along with some other Slovenian businessmen, participated in a short interview for daily financial newspaper Finance about the consequences of global financial crisis and its teachings. 
"Mainly that the focus must be on the core business model and/or the type, set and scope of activities that are manageable with the available professional competencies. Besides the required managerial attention and material resources, it is also necessary to ensure relevant and responsible corporate governance. This means that the owners, by the hygienic principle 'let the expert be the judge of that', appoint supervisory bodies with appropriate experience so that they ensure companies are operatively run by highly-qualified, professional and independent management teams. As regards risk management strategy and risk appetite, we are thinking about long-term sustainability through economic cycles. Over the past years, for example, we completely revamped the credit process and do not allow our lending criteria to fall under the thresholds in terms of prices and structure of transactions, if this can potentially cause troubles.
It is also worth noting that business partners should be selected very prudently, so we must first get to know them better through intensive communication and then build up long-terms partnerships in line with the targets. Short-term maximisation of one-sided benefits can considerably weaken the relationships with some key stakeholders (suppliers, creditors, clients and others), which, in times of crisis, can radically impede fast adoption of the necessary decisions and thus jeopardise business restructuring. In addition, I hope we have all learned that legal ownership is long-term sustainable only in the case it is also responsible. This means that formal owners must continuously ensure appropriate capital structure of the companies and react in due time by providing fresh capital or alternative measures (improving companies' management, optimising their operations, selling non-core assets etc.), so that, with the available capital, the cash flow is sufficient for financing working capital, the required investments and repayment of financial obligations within a reasonable period. I sincerely hope that everyone in the business world has come to realise now that, in the opposite case, the actual owners of the company are its economic owners – usually financial creditors.
It is not a question whether it will come, but when and in what extent. The Bank is now considerably better prepared for it than it was back in 2008. Today, our liquidity reserves are record high (in 2008 we had high liabilities towards foreign creditors in international financial markets), now we have an adequate amount of capital (in the past, this was not the case for too long), but most important, we have the necessary knowledge and experience in terms of organisation, personnel and system, so that we will be able to respond quickly and effectively. Our current risk management policy proactively reduces i.e. calibrates the Bank's sensitivity to the key risks from the environment. As I have mentioned before, a responsible system institution cannot afford to compete with prices and/or inferior transaction structures when the times are good, because in the times of crisis this calls for severe belt-tightening and causes an overall fear of financing just about anything. We, the bankers, must shoulder our part of the responsibility and not accelerate the cycles more than necessary. Unfortunately, I have noticed that many banks have not become completely aware of this and I am again seeing them using the same patterns of action that had caused us difficulties. We, in the NLB, will not do this ever again.
Besides the classic ones that are associated with economic cycles, the banking sector is currently facing structural (inter-)industry risks such as business challenges and security (i.e. cyber) risks brought about by digitalisation, a wide plethora of new competitors from different (non-banking) sectors, the increasingly complex and thus more expensive regulatory requirements and other."
The whole article is available at www.finance.si
  __________________________________________
Source: Finance.si
Release date: 9 August, 2017
Author: Špela Mikuš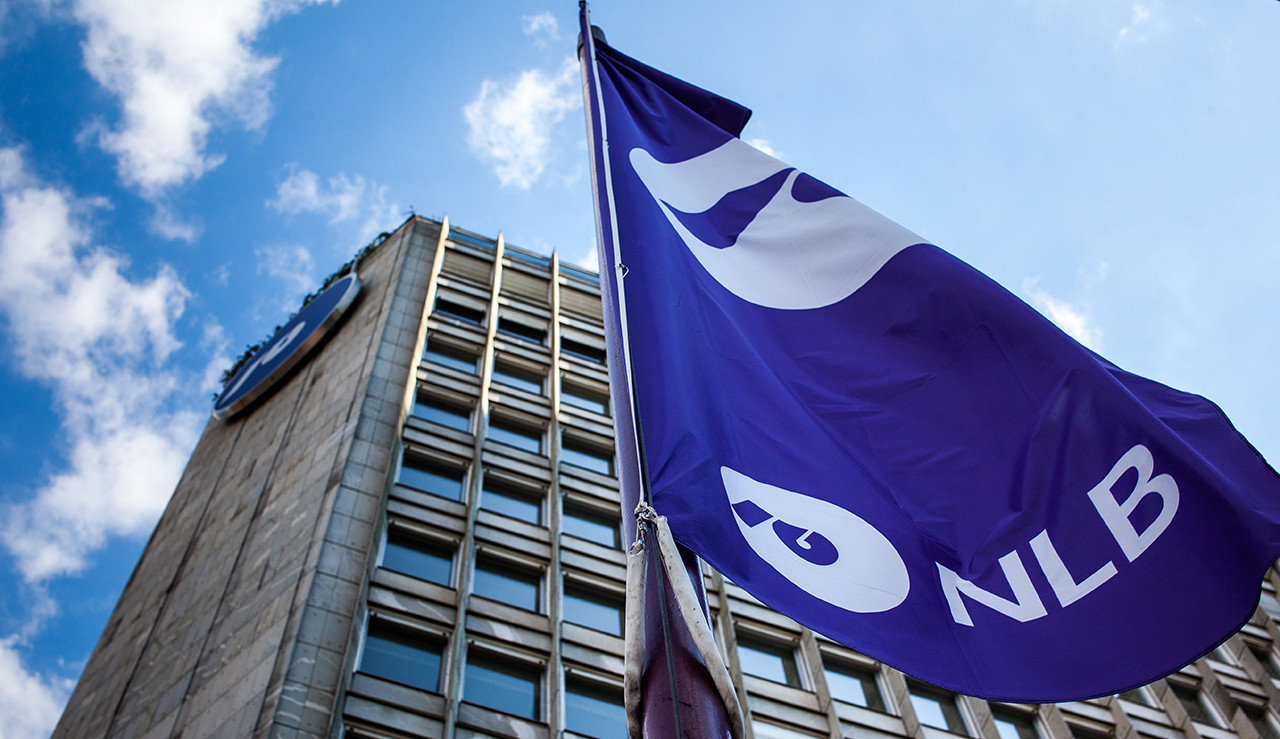 NLB Archive