Why should I join NLB?
Because NLB is not just a bank, it is a creative environment for innovative products and services, a productive environment for new concepts and ideas, a friendly environment for excellent relations and friendships, a caring environment for charity, sports, and more …

Because we are a high-performing bank creating its strategy out of knowledge and experience. 
NLB is an important building block of the financial environment in and outside Slovenia. For our success, we must continuously develop new products and services, and finally we must provide the best and most comprehensive financial advice. And today we are proud to say that our innovations are the best the market has to offer, for which we need highly-qualified professionals with a lot of banking and financial knowledge and skills. In addition, we are proud that we already have highly qualified professionals. At the same time, we invite young people to join us. Since this special blend of wisdom, experience and youthful enthusiasm and creativity is the perfect recipe for success.
Because we promote local and international career development. 
We talk to our employees about the career they would like to have and encourage them to gain experience and develop their careers in other banks of the NLB Group. In addition to long-term postings, we also support short-term knowledge transfers and rotations within the Group, thus enhancing cooperation and transfer of internal knowledge and skills. Our primary concern is a systematic development of managers and key experts and their successors. In addition to vertical promotions we encourage horizontal promotions, project work, task forces, etc. There is an abundance of possibilities.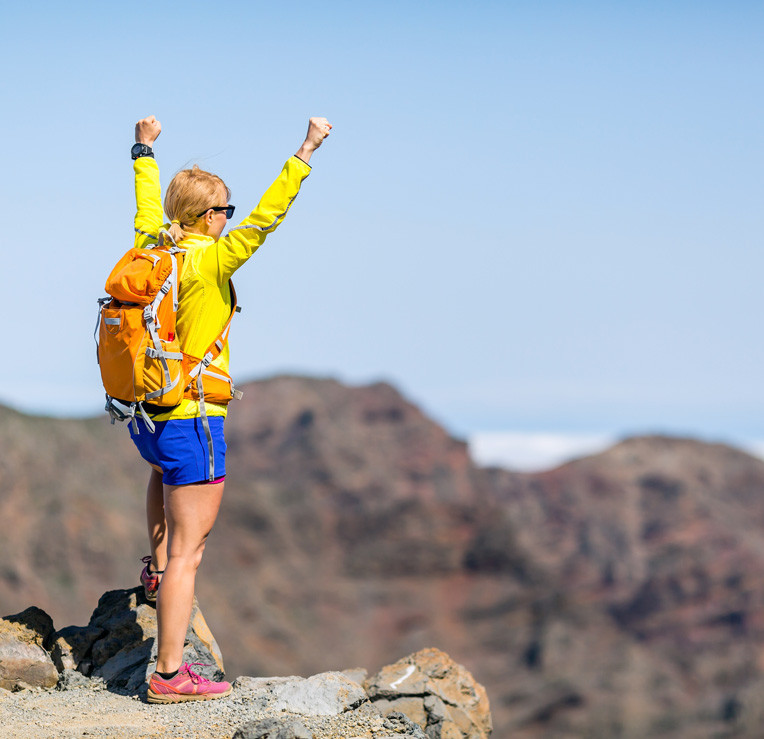 Because we reward our employees' achievements.
NLB has a standard performance evaluation and remuneration system. Clear, concrete and ambitious goals that every employee has make sure that each one of them is aware of the business goals of the Bank and their role and responsibility in contributing their result towards the implementation of the Bank's vision and strategy. The employees who exceed these goals can get additional variable remuneration, which influences their motivation and engagement in facing their business challenges.
Because we invest in development of all our employees.
We know exactly what we want. And we know exactly what knowledge and skills we need. We are fully aware that the banking of the future will be quite different, and we have to prepare our employees for it today. Every employee working in this bank has his or her development plan, in which the development process and activities are defined. Our experts from the Training Centre navigate carefully the development of our employees. We are particularly careful in identifying the talents to grow with the best programmes and speakers.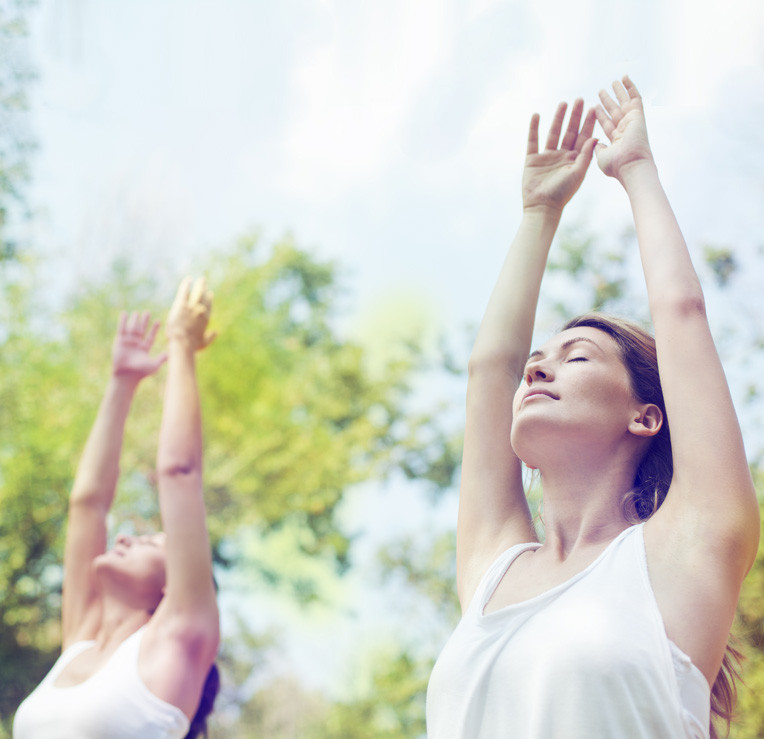 Because health and satisfaction of our employees matter. 
Only healthy and satisfied employees can be creative and high performing. Today's lifestyle pushes us only too often into excessive workload, and we know that it is essential to raise the awareness and provide activities to help our employees maintain good physical and psychological well-being. This is the reason why we deliver the »Healthy Bank« programme with the utmost care, trying to address all the key elements for our well-being: physical, emotional, mental and spiritual. This way we encourage all our employees to participate regularly in the programmes and activities of the Healthy Bank.
Because we are a socially responsible company.
We are proud to be one of the largest Slovenian companies and as such, we are aware of our responsibility to the local environment. Social and environmental issues are important to us, and we encourage all our employees to be proactive in this field. We combine our motivational trainings with socially responsible activities and volunteering. Every year our annual sports games are concluded with a collection of donations for vulnerable groups, medical institutions, etc. What matters most to us is young people and we systematically take care of their financial literacy. Our list of social activities is very long.
Because we are family friendly.
The ability to balance work and family responsibilities has a significant impact on the performance and engagement of the employees, and for that we were awarded the Family Friendly Company certificate in 2011. Within the framework of this measure we offer our employees a number of additional benefits helping them get through different stages in life: e.g. a day off on their child's first day in school, flexible working time with paid time for taking their child to kindergarten for the first time, a paid leave of absence for an extraordinary family situation, preventive medical exams, organisation of child care for the employees during school holidays and many others. We are proud that these benefits use most of our employees.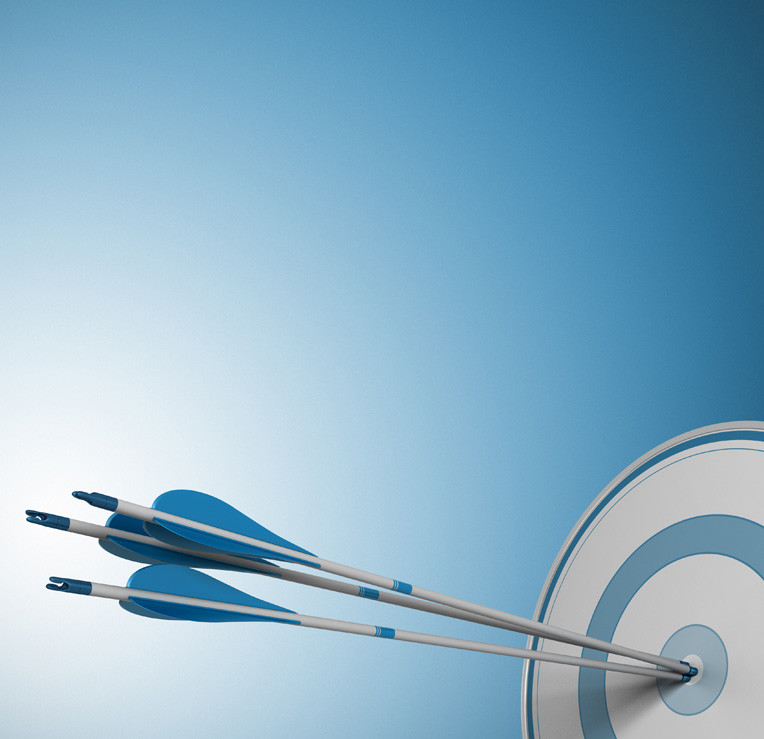 Because we are Top Employer.
Our excellent work with employees is confirmed by the international certificate TOP EMPLOYER, awarded to the Bank in 2018 for the third year in a row (2016 – 2018). This certificate confirms the excellence of HR practices and work possibilities for the employees according to the global international standards.  
Human Resources
Trg republike 2
SI - 1520 Ljubljana
The Family-friendly Company Certificate