This is our home. A region of opportunities
Here are our families, friends, co-workers, neighbours, sportsmen we root for, innkeepers who know how we take our coffee … Here are our thoughts and our hearts. That's why we can see what this region is capable of firsthand and recognize the potential when nobody else does. 
We want to take care of our home to the fullest we can and thus improve the quality of life in this region. Because where others see just a spot on the map, we see a region of opportunities.
NLB Group Financial Results 
The remarkable performance of NLB Group in year 2022 continued in the third quarter, by achieving EUR 91.7 million of pre-provision result, the highest since the IPO in 2018. Perilous times, marked with geopolitical tensions and increasing prices are having direct and indirect impact on the performance of the leading financial institution in South-eastern Europe. With growth rates in our home region expected to moderate yet remaining positive in 2023, and inflation forcing central banks to react by increasing interest rates, the economic climate remains challenging. Nevertheless, with profit after tax in the first nine months of the year totalling EUR 377.8 million (including one-off effects from the acquisition of N Banka) and the total capital ratio at 16.6% – well above the regulatory requirement, the Group stands confidently prepared for any potential incremental worsening of the business environment.
Profit after tax in mil EUR *
* Attributable to owners of the parent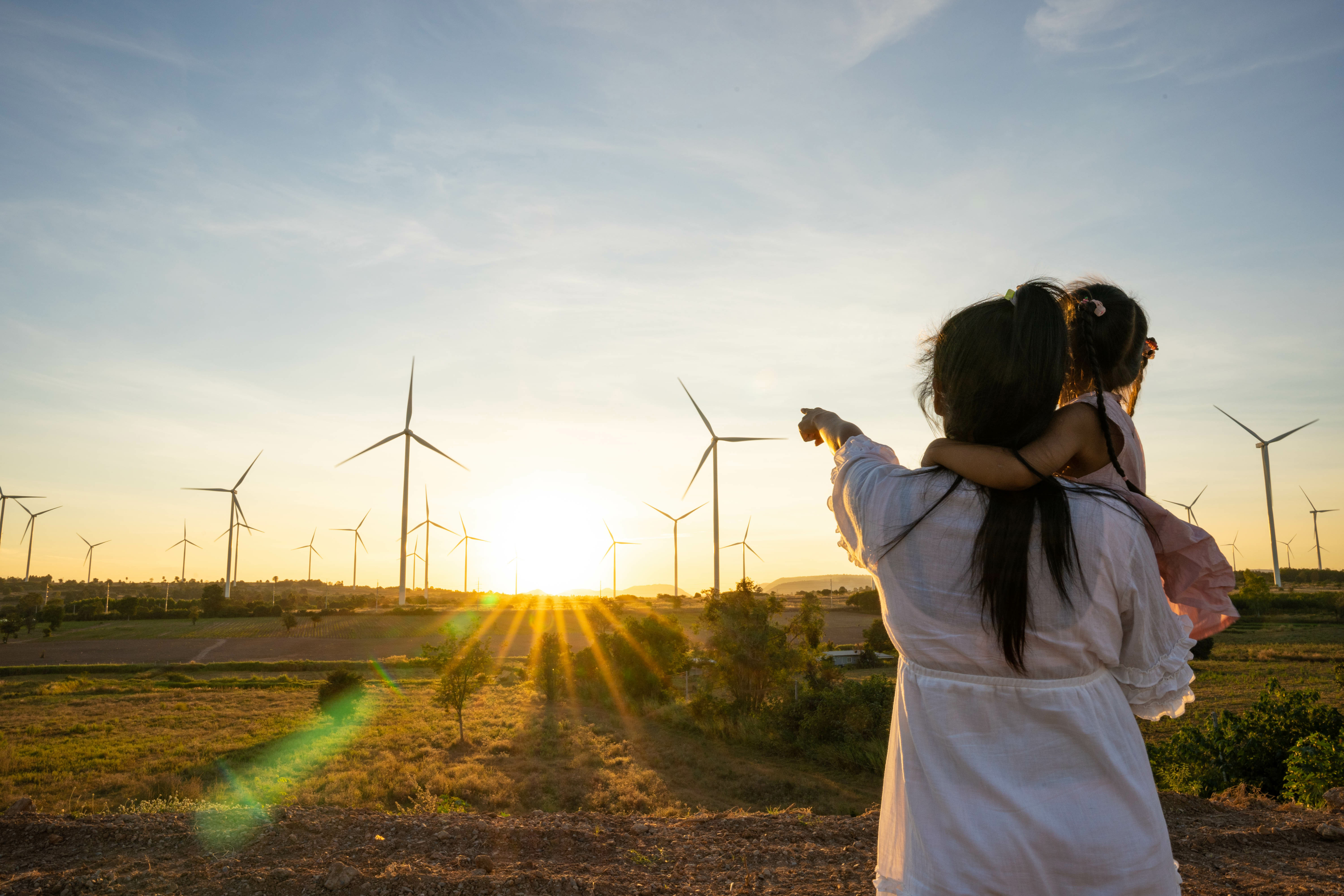 An important part of our mission – besides taking care for our customers with our commitment, knowledge and innovative solutions – is to create a better life, a better future for us all. For us, this region is not just a spot on the map – this is our home. That is why we have embarked on the path of intensive integration of sustainability into our operations. In the broadest sense, we understand sustainability as our operations that meet the needs of this generation and simultaneously preserve the opportunities of future generations.
29. nov 2022
After entering the Slovenian market with NLB Lease&Go in the spring of 2020, leasing activities have been gaining momentum so much so that new leasing company was recently established in North Macedonia and all regulatory approvals were obtained
24. nov 2022
The project showed that there is no shortage of people with responsible and far-reaching way of thinking and people who try to ensure a better quality of life with their actions.
15. nov 2022
If we can judge by the enthusiasm, ideas and innovation of the companies participating in the NLB Group's #FrameOFHelp project this year, we have nothing to fear for a sustainable future.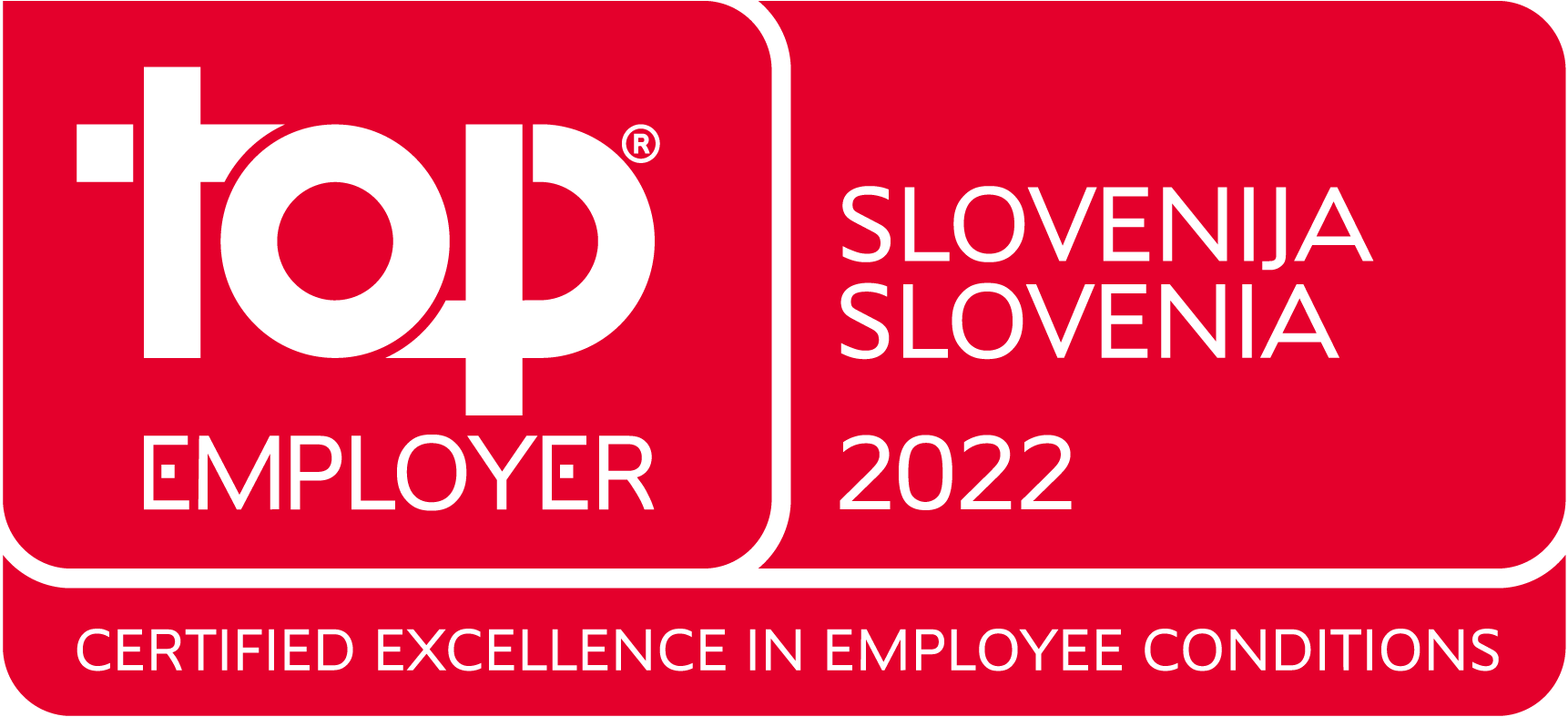 For the seventh year in a row.
    Signator of Principles for Responsible Banking