This is our home. A region of opportunities
Here are our families, friends, co-workers, neighbours, sportsmen we root for, innkeepers who know how we take our coffee … Here are our thoughts and our hearts. That's why we can see what this region is capable of firsthand and recognize the potential when nobody else does. 
We want to take care of our home to the fullest we can and thus improve the quality of life in this region. Because where others see just a spot on the map, we see a region of opportunities.
NLB Group Financial Results 
In a fragile operating environment with escalating geopolitical tensions, volatile financial conditions, and environmental hazards, an organisation's business model resilience remains one of the key distinguishing factors among the market participants. NLB Group is proud to report that its business results in the first nine months of 2023 fully confirm this ambition has been met. 
The Group achieved EUR 144.2 million in profit after tax in the third quarter of 2023, a growth of 18% QoQ, providing the Bank and the Group with comfortable buffers to remain a responsible and trustworthy counterparty for all stakeholders – as it has been so many times before.
Profit after tax in mil EUR
Attributable to owners of the parent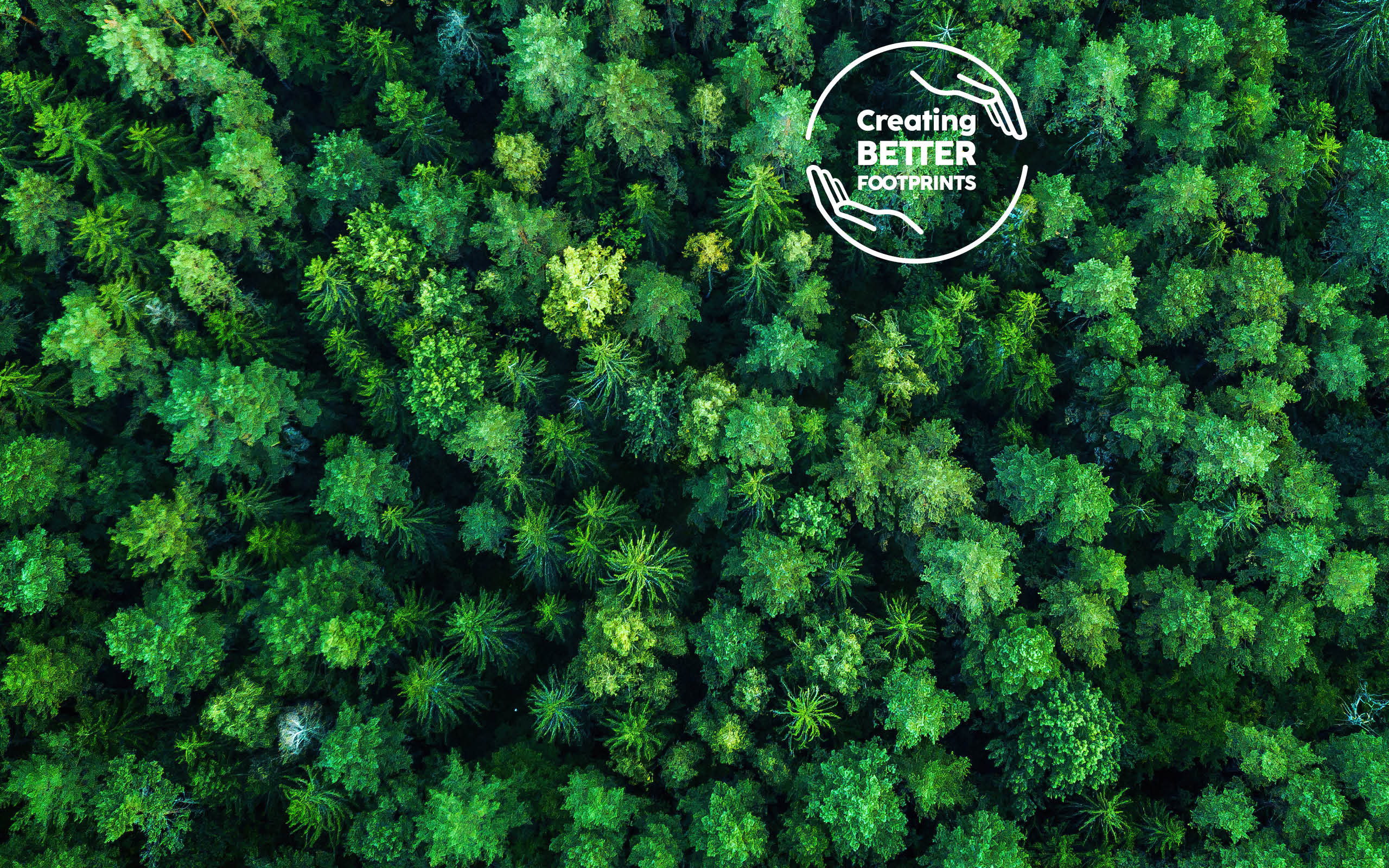 An important part of our mission – besides taking care for our customers with our commitment, knowledge and innovative solutions – is to create a better life, a better future for us all. For us, this region is not just a spot on the map – this is our home. That is why we have embarked on the path of intensive integration of sustainability into our operations. In the broadest sense, we understand sustainability as our operations that meet the needs of this generation and simultaneously preserve the opportunities of future generations.
1. dec 2023
Our banking group received a new ESG Risk Rating of 16.0. The improved rating ranks us among the 13 percent of the best banks among all companies assessed by the Sustainalytics.
30. nov 2023
The time has come for a new milestone in the development of the NLB Group, which announces the acquisition of Summit Leasing and further expansion of its asset management activities.
16. nov 2023
We would also like to inform all interested stakeholders that NLB Group will host its second Investor Day, on Thursday, May 9, 2024 in Ljubljana. More information will follow closer to the event.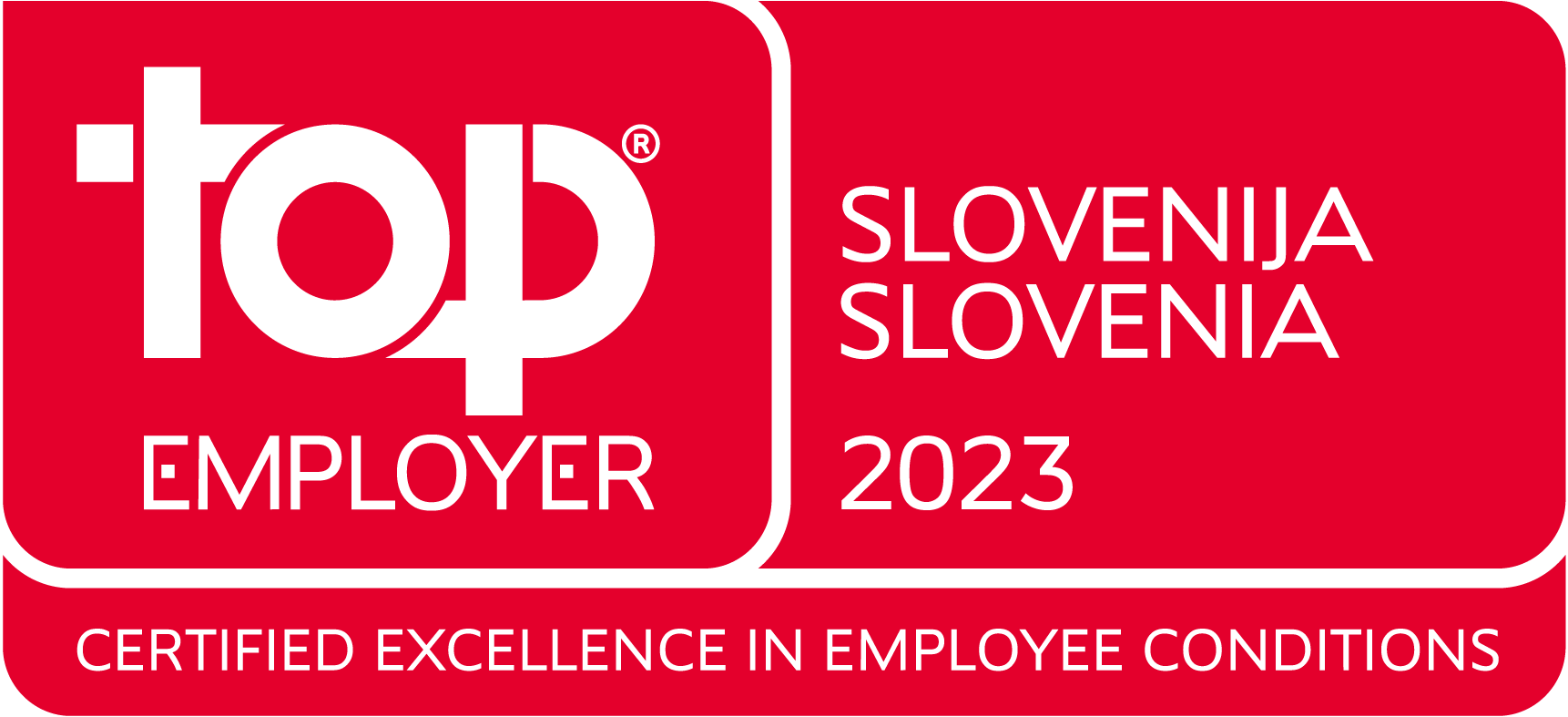 For the eighth year in a row.
    Signator of Principles for Responsible Banking