Job Opportunities
We consider our employees as the key to our success. 
Therefore, we create conditions for high-quality interpersonal relations which enable successful work in teams which is the preferred type of work in NLB. We invest in the development of employees and increase their change management abilities. With clear goals and higher independence at work, employees may use their creativity and potential to a larger extent.
There are no vacancies at the moment. 
Description of the employment procedure: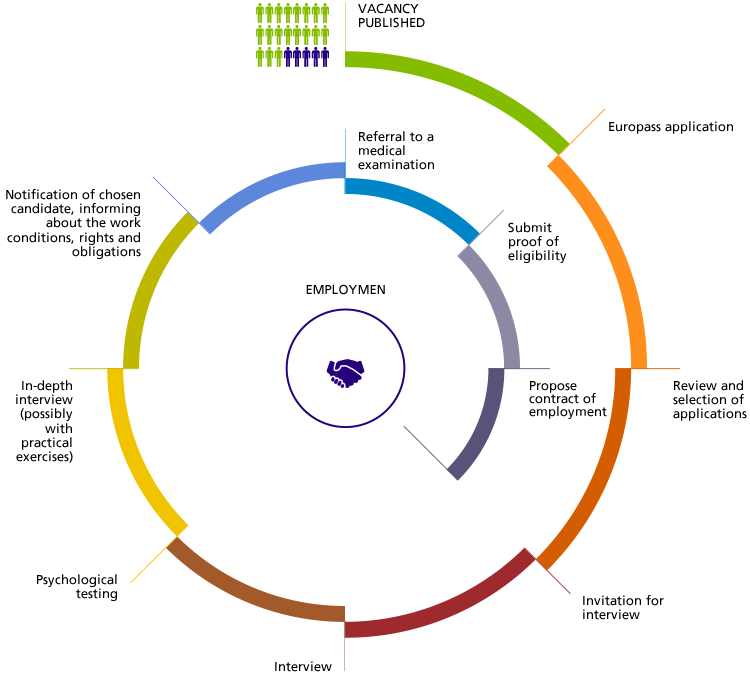 Human Resources
Trg republike 2
SI - 1520 Ljubljana
The Family-friendly Company Certificate