Introductory address
00
01
CORPORATE SOCIAL RESPONSIBILITY REPORT 2016
We act responsibly

to our customers, employees, society and the environment
The NLB in 2016: responsible towards clients, employees, society and the environment
As the largest bank in Slovenia and SE Europe, we have an important, socially responsible mission – as well as creating good business results, we are actively involved in the environment in which the Bank is operating with the aim of contributing to a better, higher quality life for all the population. We hold a responsible attitude to our clients, employees, the entire society and the environment.
We pay special attention to knowledge and lifelong learning, being aware that learning has become a way of life, not just preparation for life. We help young people on their path to becoming financially independent and with various incentives direct them to act responsibly for a more successful future. One of these incentives is our long-standing support for sports, with an emphasis on youth sport.
The Bank is active in promoting entrepreneurship and, by setting up the Innovative Entrepreneurship Centre, it is proactively contributing to improving both the entrepreneurial climate and financial mentorship in Slovenia.
We continue to support art and ensure the protection of cultural heritage. We are especially proud of our traditional participation in the many humanitarian projects we support together with our clients and employees.
Blaž Brodnjak
President of the Management Board of the NLB d.d.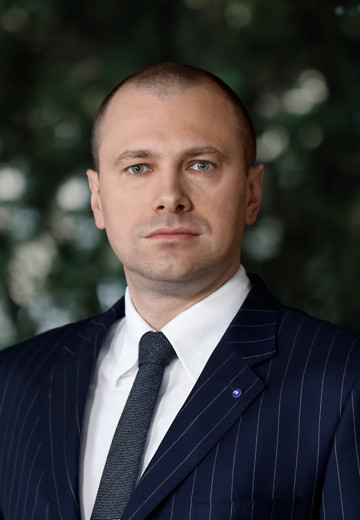 Blaž Brodnjak
President of the Management Board of the NLB d.d.
Customers
Employees
Comunity
---
---
---
Skrita vsebina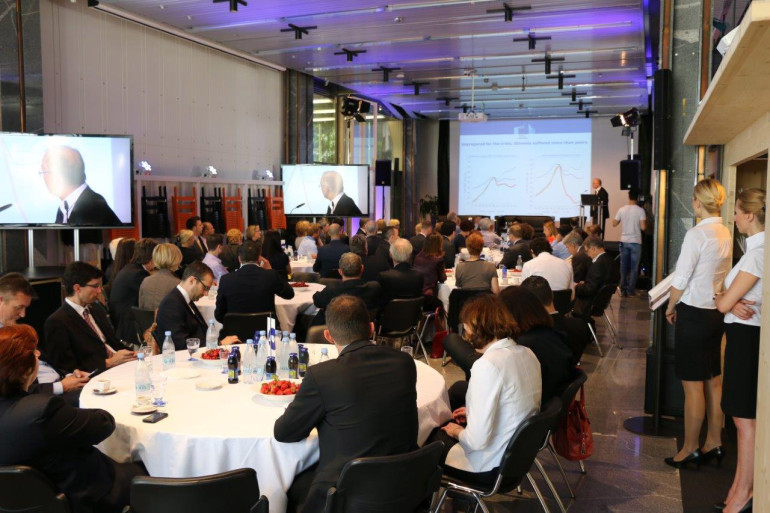 By creating a healthy business climate, we provide structure for new businesses that will one day become a major pillar of economic growth.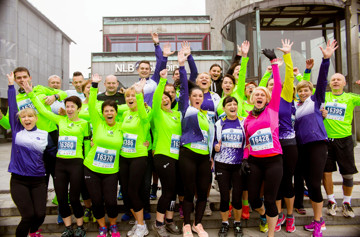 By understanding the needs of our employees we strengthen their professionalism and satisfaction. We promote a healthy lifestyle and striking an appropriate balance between professional and family obligations.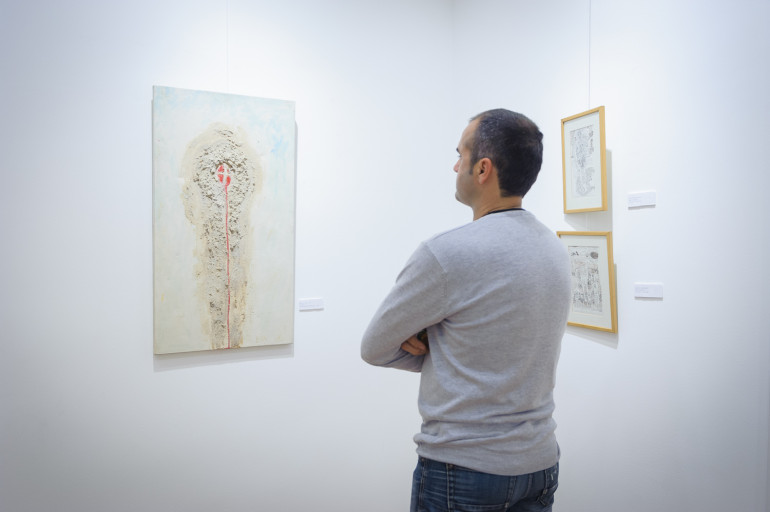 As the owner of the largest private collection of works of art in Slovenia, we promote and expand the awareness of the importance of art and culture.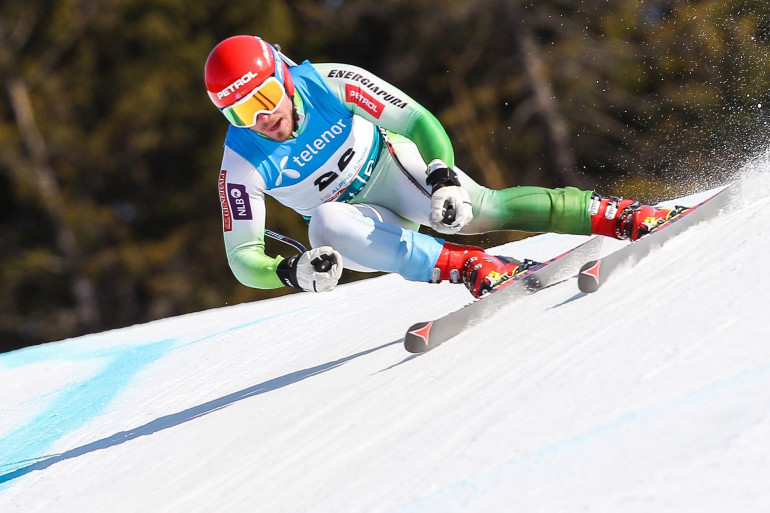 We support sports and other educational content which help raise youth awareness of values and fairness. We help them develop into mature and responsible adults.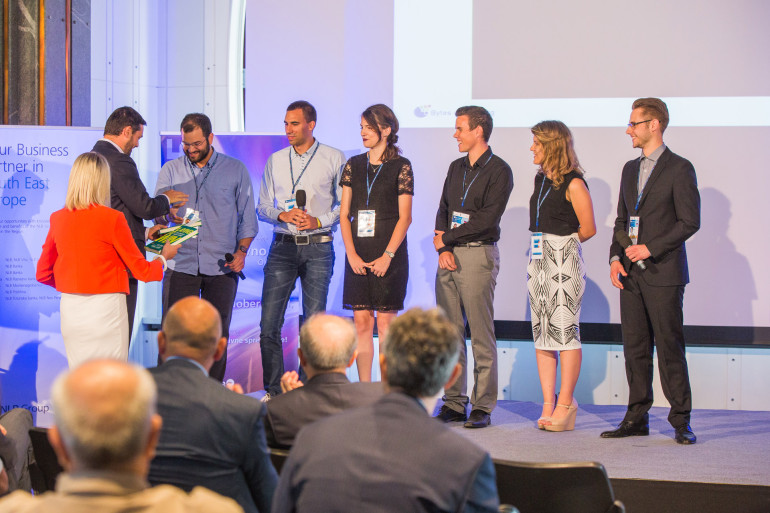 We facilitate the training of educated young people who lack work or business experience in order to help them find employment sooner.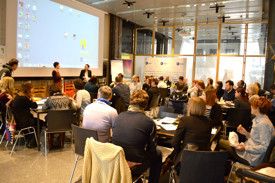 As one of the most important financial institutions in the region are aware of the mission that we share our financial knowledge. We provide project financial literacy of young people passing through primary and secondary schools, as well as educate the younger and older.