Our understanding of responsibility
Financial Results of the NLB Group
In a half-year marked by the COVID-19 pandemic that has significantly affected the global economy and our everyday lives, NLB Group business results demonstrate the robustness of the Group in terms of capitalisation and liquidity, as well as highly responsive and responsible interactions with key stakeholders, especially clients and employees.
In the first six months of 2020, NLB Group generated EUR 73.7 million in net profit. Subsidiary banks in SE Europe continued to perform well, contributing 40% to the Group's profit before tax. 
6. okt 2020
Moody's Investors Service ("Moody's") has on 6th of October upgraded the long-term local and foreign currency deposit ratings of Nova Ljubljanska banka d.d. to Baa1 from Baa2.
30. sep 2020
At the end of September, NLB became the first bank in Slovenia to join more than 180 banks from all over the world, signatories of the United Nations Principles for Responsible Banking.
4. sep 2020
The Bank will make all the necessary arrangements to implement the resignation, and the Supervisory Board will also decide on shortening the three months' notice period laid down in the Bank's Articles of Association.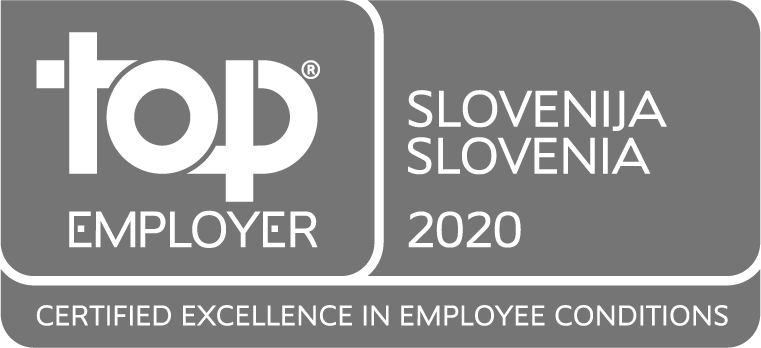 For the fifth year in a row.