This is our home. A region of opportunities
Here are our families, friends, co-workers, neighbours, sportsmen we root for, innkeepers who know how we take our coffee … Here are our thoughts and our hearts. That's why we can see what this region is capable of firsthand and recognize the potential when nobody else does. 
We want to take care of our home to the fullest we can and thus improve the quality of life in this region. Because where others see just a spot on the map, we see a region of opportunities.
NLB Group Financial Results 
Despite the uncertainties caused by decelerated economic growth, and high inflation, NLB Group demonstrated its resilience and delivered strong results in the second quarter of 2023. The Group achieved EUR 122.6 million in profit after tax in the second quarter, a 2% growth rate compared to the first quarter of 2023. Additionally, NLB's successful issuance of its inaugural green senior preferred 4NC3 bond in the benchmark size of EUR 500 million is doubtlessly worth highlighting as one of the key achievements of the second quarter. This once again confirmed the Group's commitment to sustainable principles and business operations to improve the quality of life and create a better footprint in its home region of South-eastern Europe.
Profit after tax in mil EUR
Attributable to owners of the parent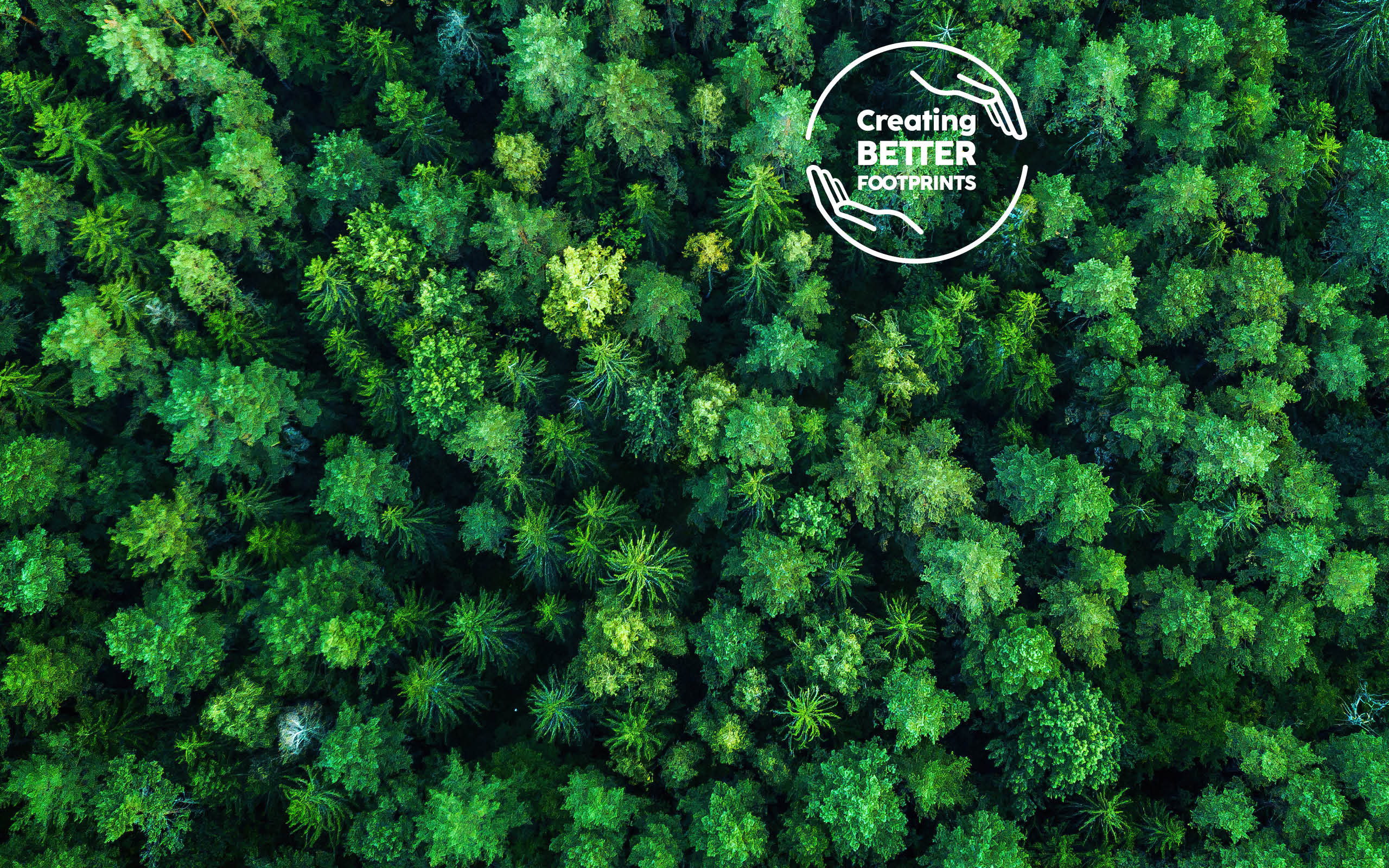 An important part of our mission – besides taking care for our customers with our commitment, knowledge and innovative solutions – is to create a better life, a better future for us all. For us, this region is not just a spot on the map – this is our home. That is why we have embarked on the path of intensive integration of sustainability into our operations. In the broadest sense, we understand sustainability as our operations that meet the needs of this generation and simultaneously preserve the opportunities of future generations.
1. sep 2023
The first of the final steps in this demanding process has been made with today's entry of the legal merger in the Register of Companies and the process of operational integration of N Banka with NLB will follow this weekend.
25. avg 2023
The Supervisory Board confirmed the Management Board's proposal of a one-time payment of EUR 15 million to the Reconstruction Fund.
16. avg 2023
They were appointed to the function on 19 June 2023 at the 40th General Meeting of NLB d.d.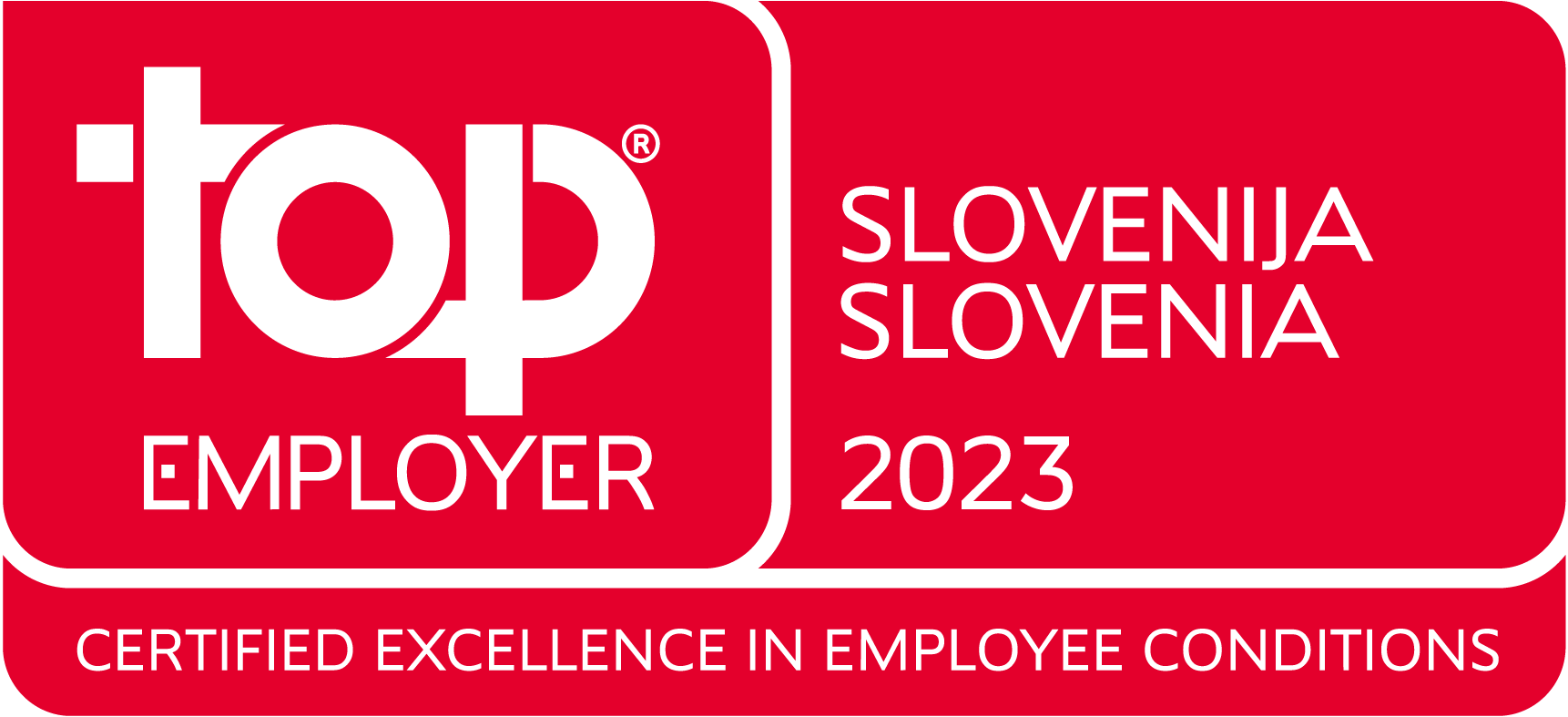 For the eighth year in a row.
    Signator of Principles for Responsible Banking