This is our home. A region of opportunities
Here are our families, friends, co-workers, neighbours, sportsmen we root for, innkeepers who know how we take our coffee … Here are our thoughts and our hearts. That's why we can see what this region is capable of firsthand and recognize the potential when nobody else does. 
We want to take care of our home to the fullest we can and thus improve the quality of life in this region. Because where others see just a spot on the map, we see a region of opportunities.
NLB Group Financial Results 
The beginning of 2023 brought quite a few challenges to the banking sector. Tighter global liquidity on the back of higher global interest rates has taken its toll in the form of increased stress levels in the US regional banking sector and has spilled over into Europe with the further consolidation of Switzerland's banking sector. Despite the global banking sector tremor, however,
NLB Group performed strongly in the first quarter
, with a strong emphasis on prudent risk management. 
The Group achieved EUR 120.1 million in profit after tax in the first quarter, a growth of 74% QoQ. Profit after tax in the first quarter was 46% lower than in first quarter of 2022 due to the negative goodwill coming from the acquisition of N Banka.
Profit after tax in mil EUR
Attributable to owners of the parent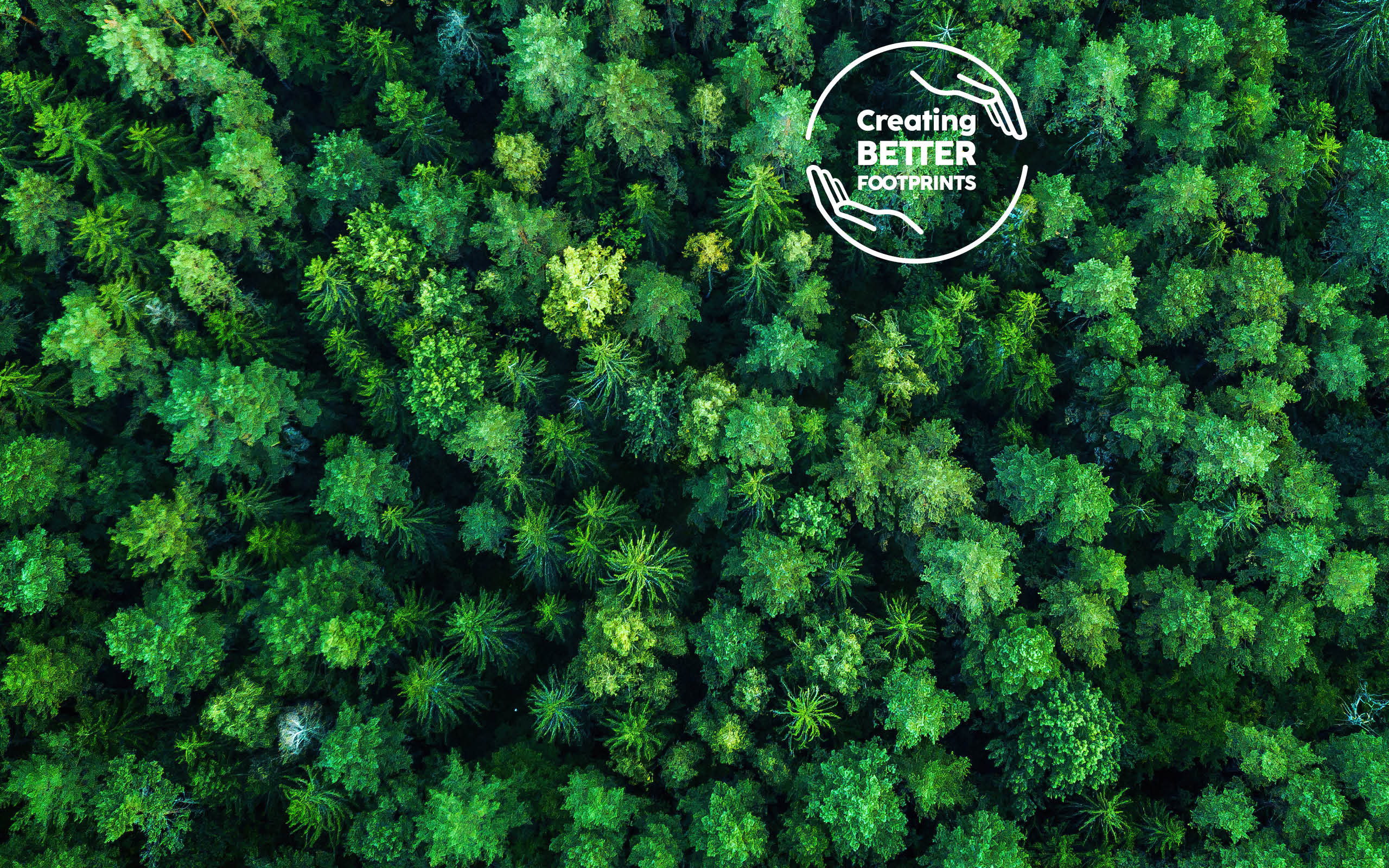 An important part of our mission – besides taking care for our customers with our commitment, knowledge and innovative solutions – is to create a better life, a better future for us all. For us, this region is not just a spot on the map – this is our home. That is why we have embarked on the path of intensive integration of sustainability into our operations. In the broadest sense, we understand sustainability as our operations that meet the needs of this generation and simultaneously preserve the opportunities of future generations.
11. maj 2023
The Group achieved EUR 120.1 million in profit after tax in the first quarter, a growth of 74% QoQ.
10. maj 2023
Please note that this year, NLB is planning to pay out EUR 110 million in dividends in two tranches.
13. apr 2023
In 2022, we have created many better footprints for today, as demonstrated in the NLB Group Annual Report 2022, as well as for tomorrow, reflected in the NLB Group Sustainability Report 2022, both published today.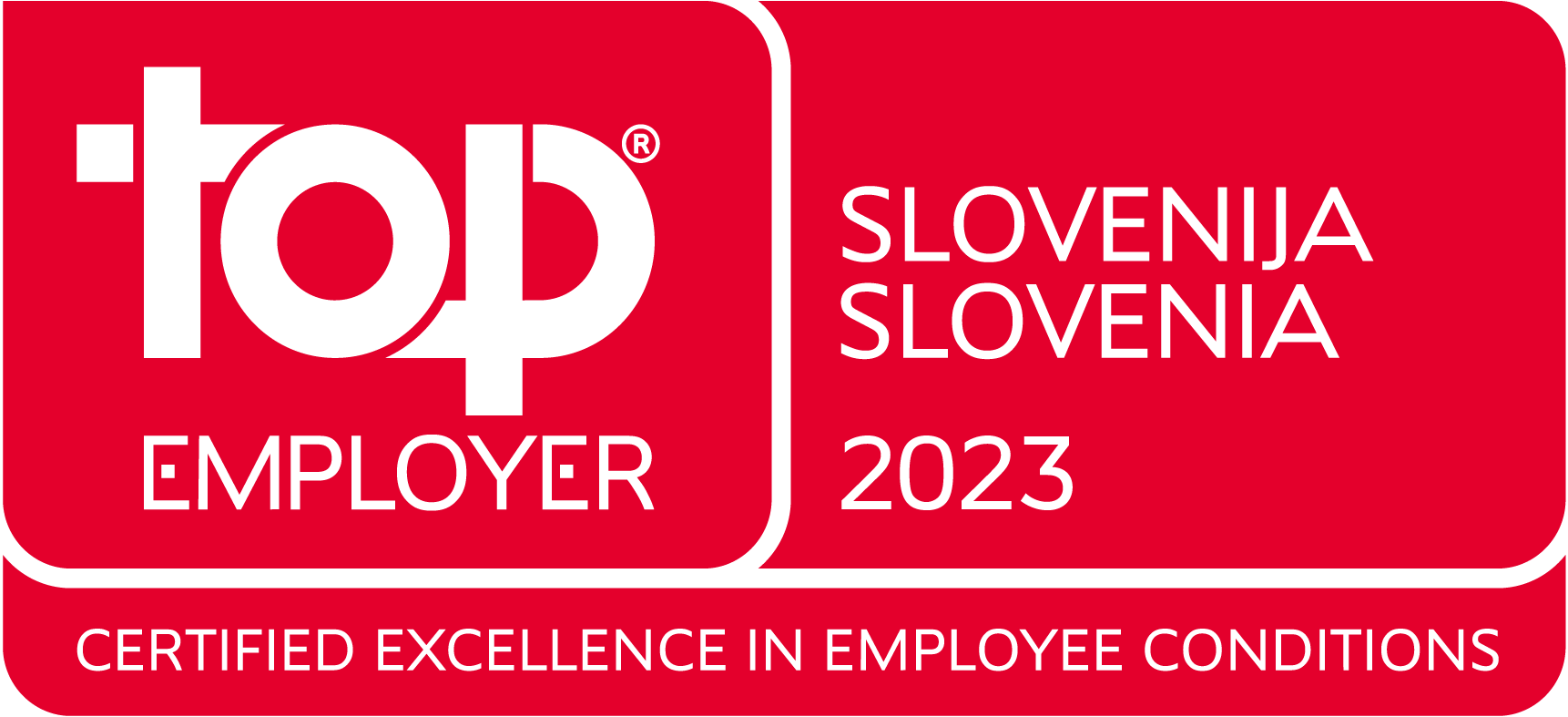 For the eighth year in a row.
    Signator of Principles for Responsible Banking