Our understanding of responsibility
Financial Results of the NLB Group
In a half-year marked by the COVID-19 pandemic that has significantly affected the global economy and our everyday lives, NLB Group business results demonstrate the robustness of the Group in terms of capitalisation and liquidity, as well as highly responsive and responsible interactions with key stakeholders, especially clients and employees.
In the first six months of 2020, NLB Group generated EUR 73.7 million in net profit. Subsidiary banks in SE Europe continued to perform well, contributing 40% to the Group's profit before tax. 
24. feb 2021
You may find key highlights and more details about the Group's business operations, as well as the acquisition of Komercijalna banka in the presentation.
18. feb 2021
The preliminary NLB Group unaudited financial results show that 2020 was, despite the challenges of the COVID-19 pandemic and the resulting economic hibernation, a very solid year.
11. feb 2021
On 11 February 2021, in daily newspaper Politika NLB has published Takeover Intention Notification for acquisition of all remaining regular shares of Komercijalna banka at the point of publishing not in NLB's ownership and all priority shares of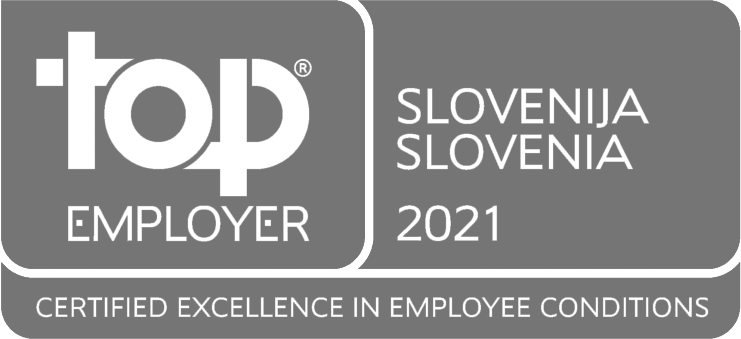 For the sixth year in a row.