To the best of our knowledge, the following sell-side analysts actively cover NLB Group: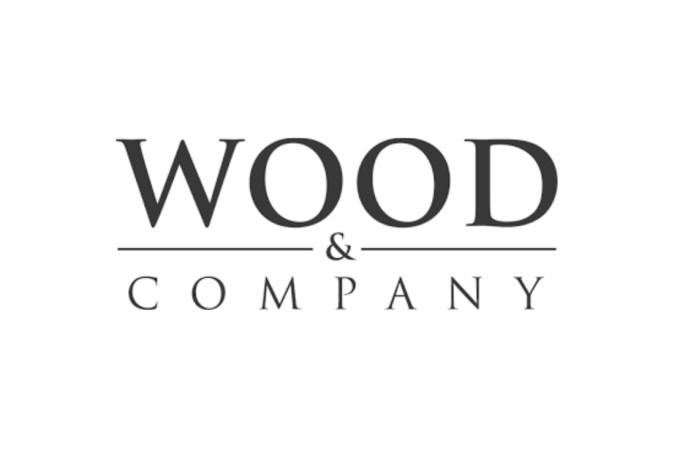 WOOD & COMPANY
Team coverage
Consensus
Analyst Consensus November 2023
Analyst Consensus February 2023 
Please note that financial analysts listed above are independent from Nova Ljubljanska banka d.d., Ljubljana (NLB) and do not provide analyses upon request of NLB nor against payment by NLB. Any opinions, estimates and/or forecasts included in any analysis of the respective analysts are the analysts ones alone and do not represent the opinions, estimates or forecasts of NLB or its management, nor should they be considered as a recommendation to enter into any transaction involving NLB's securities. By including this information on its website, NLB does not endorse or concur with any of these opinions, estimates or forecasts and disclaims any liability for the completeness, timeliness, accuracy or selection of such information. This list has been prepared solely for the purpose of informing the interested public with the information regarding the financial analysts covering NLB and its securities with their own independent opinions, estimates and forecasts in respect of NLB. This list and any information in this respect  does not constitute or form part of any offer to sell or invitation to purchase, or any solicitation of any offer to sell or purchase, any NLB securities nor shall it form the basis of, or be relied on in connection with, any contract or investment decision of any recipient of this information.  Each recipient of this information contemplating purchasing any of NLB's financial instruments or assets should make its own independent investigation of the financial condition and affairs, and its own appraisal of NLB's creditworthiness. Any corporate body or natural person interested in investing into Companies financial instruments or assets should consult well-qualified professional financial experts and thus obtain additional information. 
NLB is regulated by The European Central Bank, The Bank of Slovenia and by The Slovene Securities Market Agency i.e. "Agencija za trg vrednostnih papirjev, Poljanski nasip 6, 1000 Ljubljana, Slovenia.
BOOK VALUE PER SHARE
---
30.9.2023
NLB Group: 132.6 EUR